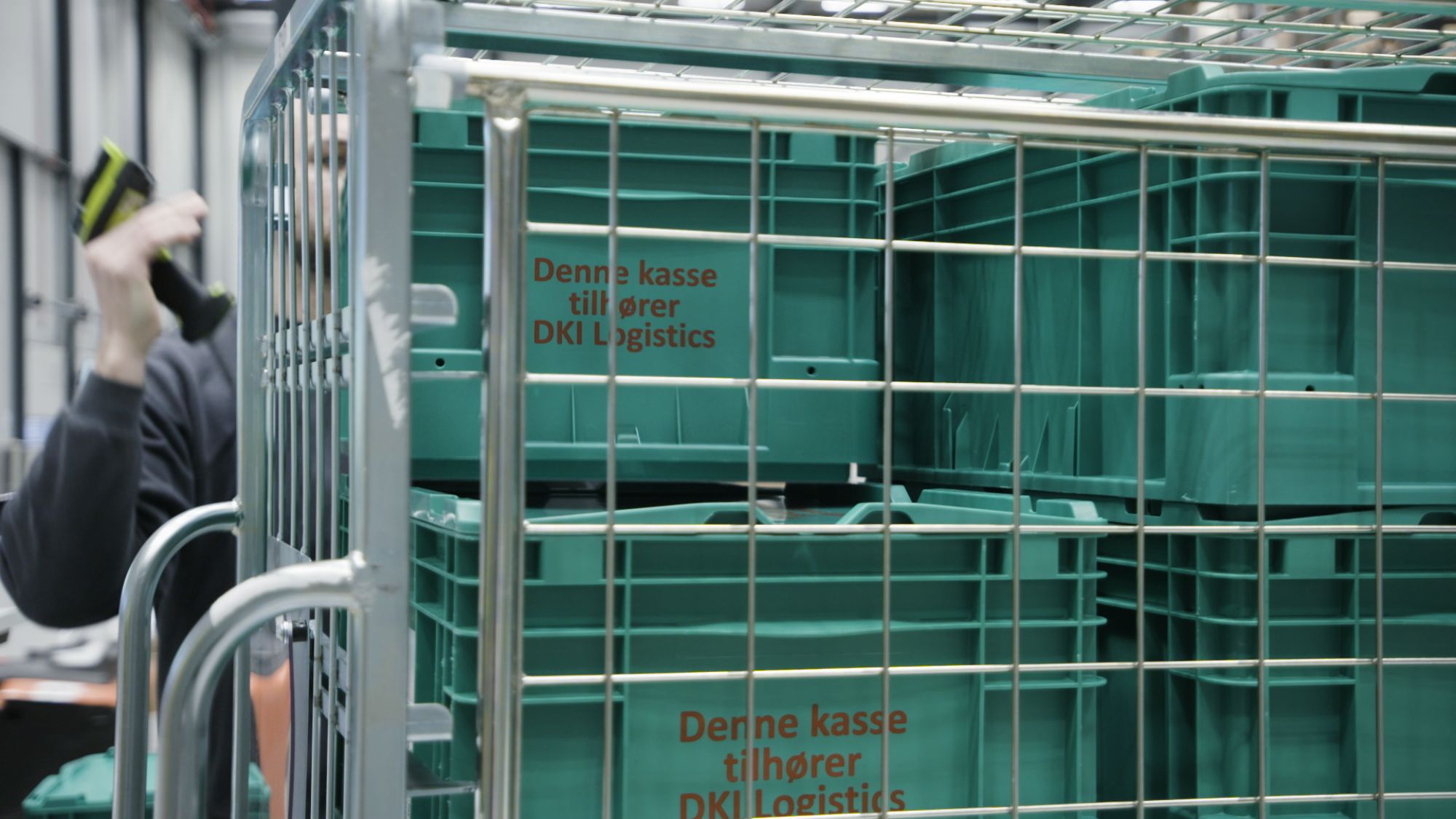 Our company is much more than the sum of all our knowledge and skills. It is our culture, our actions and our origins that hold the Rhenus Group together and give us our identity.
BUT WHAT MAKES THE RHENUS GROUP STAND OUT?
Each of the 37,500 plus colleagues is likely to answer this question with a similar, yet still individual answer. This is why we, together with many national and international employees and managers, have gone through an internal value process and further developed and specified our well-known values.
Here are the results:
THE FIVE RHENUS VALUES
Rhenus combines more than 100 years of logistics experience, customer understanding and teamwork. Our history, the knowledge we have accumulated and the know-how we have gained can be summarised into five main values.
CUSTOMER-FOCUSED SOLUTIONS
We understand our customers' business and shape the future together with them. Using experience and flexibility, we create suitable solutions for your individual requirements. We back this commitment with our decentralised organisation, our high levels of IT competence and the innovative spirit of our employees.
Satisfied customers are the basis of our success. With proactive action and absolute commitment, we nurture long-term and reliable relationships every single day. Our customers value us as equal partners because, thanks to our deep understanding of logistics processes, we can offer them real added value. Using our extreme flexibility and high levels of IT competence, we see meeting our customers' individual requirements as a welcome challenge. We do not dwell on the past or obstacles, but concentrate on finding the right, pragmatic solution for our customers. Undeterredly looking ahead and focusing on positive aspects makes us strong, both externally and internally.
EMPLOYEE ORIENTATION
We make a difference because we are the heartbeat of the company. Each and every one of us plays a part in contributing to our mutual success, with knowledge, motivation and commitment. That is why mutual respect and appreciation are a top priority for us.
The professional competence and entrepreneurial energy of each individual is a decisive factor for our success. This is why everyone who wants to grow finds the best conditions here, with an attractive working environment and personnel development that is firmly anchored as a strategic goal.
We are a large team and each one of us has their own unique abilities. As a family-owned business, we look out for one another and treat each individual with respect.
ENTREPRENEURIAL SPIRIT
We develop ideas, provide new impetus and take things into our own hands. Thanks to our decentralised units, it is easy to provide enthusiastic contributions and develop major momentum together. This is how we shape not only our future, but also the future of our customers.
As a family-owned business, we encourage entrepreneurial spirit from each and every team member. With its many market-focused business segments, our decentralised structure helps us to do this. We believe in the intelligence of the community and use this to create pragmatic, results-orientated solutions for our customers. On the basis of individual requirements, we develop standards that make life easier for everyone. To develop initiative, we provide encouragement, trust and support. We are happy to accept isolated errors in order to achieve more energy and performance for ourselves and our customers.
INTEGRITY
We share common values and adhere to them. This creates trust and provides security, both internally and externally. In this way, we ensure long-term relationships and sustainable success, both for ourselves and our customers.
In our family-owned business, personal exchange is our top priority. By working together, we can develop solutions, simplify processes and accelerate success. While state-of-the-art IT systems help us to do this, our personality is what really establishes trust. Thanks to our down-to-earth attitude, honesty and high levels of commitment to the common cause, we give our customers and colleagues the peace of mind of having the right partner at their side. Security and mutual trust allow us to survive temporary crises because the overriding desire for joint success remains in focus.
CONTINUITY
We act with a view to tomorrow. For generations, we have been committed to long-term relationships and sustainable success. We continuously shape change.
Our world is changing. And this is happening in ever shorter cycles. For over one hundred years, our company has been continuously developing. For us, continuity means remaining curious and open to new ideas. In this way, we can shape the future. Since we are financially independent and solidly positioned in the third generation of the family, we can do this calmly and with the future in mind. Developing a personal and trusting relationship, we look after our customers and partners over many years.
Have you read our case stories? >
HAR DU SPØRGSMÅL? TØV IKKE MED AT KONTAKTE OS
70 20 24 08


sales@dki-logistics.dk
Læs mere om vores kunder og løsninger her