We offer a day-to-day delivery service anywhere in Denmark.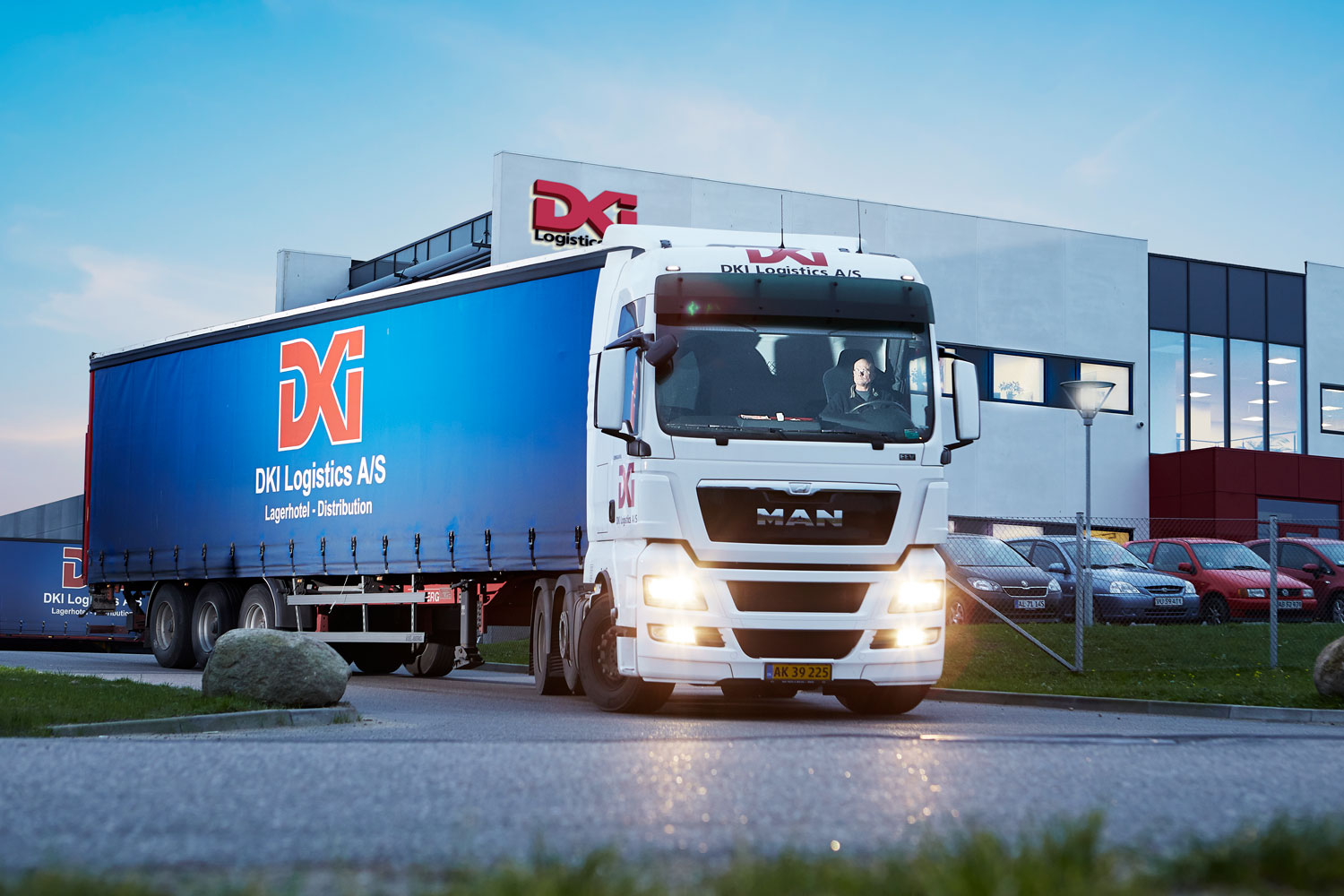 We make sure that your goods arrive on time, and we provide the best possible services for you and your customers
When you buy shipping services from us, we provide safe, precise and on-time delivery of your goods to your customers.
Beyond delivery, we are a versatile business partner who appreciates that you do not need to have everything shipped in the same way every time.
We know that we are not the biggest player in the market. That's why we walk the extra mile every day.
We work with the latest, state-of-the-art technologies to make life easy for you and for our employees.
Oil and environmental fee
Each month we regulate the oil and environmental fee that will be levied in the coming month. The fee is based on the previous month's prices:
Oil and environmental fee, March 2023:
38,55%
We offer day-to-day delivery anywhere in Denmark
Our shipping services include day-to-day delivery to anywhere in Denmark (including islands connected to the mainland via a road bridge). We will even deliver at night if that is what you need.
We distribute B2B and B2C and we see every package to the door.
We ship all kinds of goods.
All our drivers speak Danish. We believe it is important that our drivers can communicate easily with our customers on our customers' conditions.