We buy and sell all types of pallets and packaging B2B.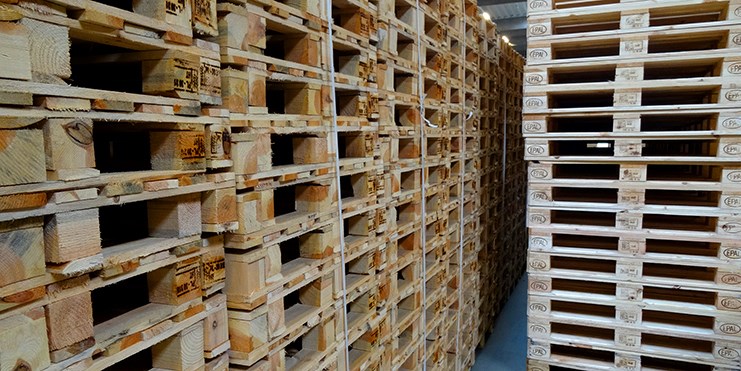 Does your company use packaging and pallets? We buy and sell all types of packaging.
There is a constant flow of packaging and pallets through DKI Logistics' facilities.
It makes sense therefore that we offer to buy and sell any type of pallet used in picking and packing, and goods transportation.
We are particularly interested in buying and selling approved euro pallets, B grade pallets and single-use pallets.
We sort pallets to meet EPAL standards.
We also offer customer-specific solutions for consumables, cardboard boxes, foils, tape, etc. In fact, we can provide precisely the right packaging solution for your goods and your specific needs. In many cases, we develop pallets to meet specific dimensions.
We are also often involved in helping our packaging customers to find the ideal packaging and filling to protect their products in transit.
We recommend that our customers ensure that the volume and quantity of packaging materials used meets their exact purpose.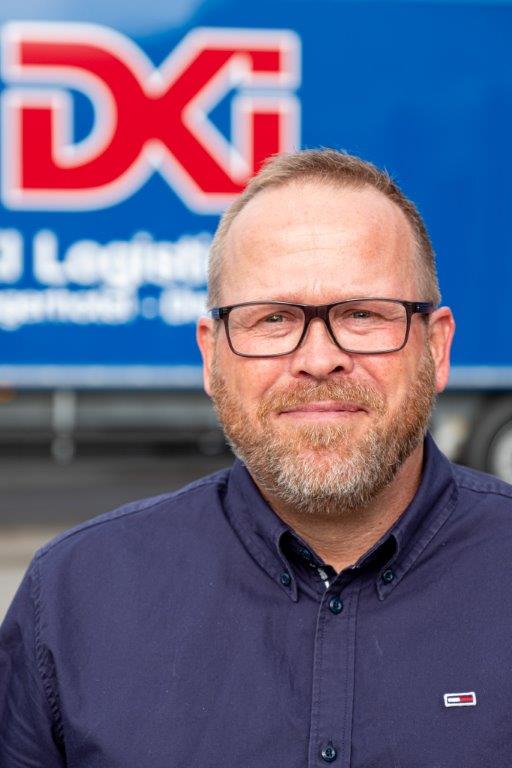 PLEASE DO NOT HESITATE TO CONTACT:
Lars Sand Christiansen
Packaging Manager
Direct line: +45 7626 5684
Mobile phone: +45 5139 6329
lsc@dki-logistics.dk