Automatic, data-driven logistics solutions

WAREHOUSING
We have the market's best warehousing teams and the latest technologies

E-commerce
AS/RS – a revolutionary warehousing system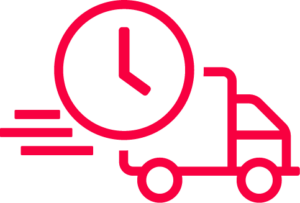 SHIPPING
Day-to-day delivery on time, Danish-speaking drivers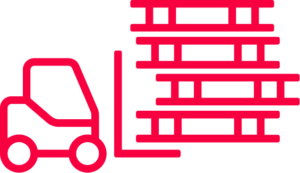 PACKAGING
Purchase and sales of pallets, including euro pallets (B2B only)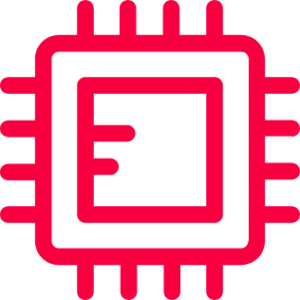 IT
We develop state-of-the-art solutions using IT and automation
We will be the best third-party logistics (3PL) partner.
We will give you and all our customers what you need, be it storage in Horsens, Køge or Herning – or warehousing & logistics services.
This is our promise to you.
We will achieve this by working to the motto:
»How can we help you?«
Get to know us better here

Rhenus is one of the pioneers in warehouse logistics and has an extensive global network with more than 155 business sites in 21 different countries and warehouse space measuring 3.5 million square metres. Rhenus Warehousing Solutions specialises in numerous industrial sectors so that its customers benefit from tailor-made warehousing solutions and fulfilment services. We focuses on innovations, sustainability and continually optimising processes at its multi-user facilities and when providing dedicated and in-house solutions.
In the following, we provide excellent examples of what we do and how we do it. We even tell you who we work with. Meet the CEO of a Danish furniture design company or read what it is like to work as an apprentice at DKI Logistics A/S.
See what we do and how we do it here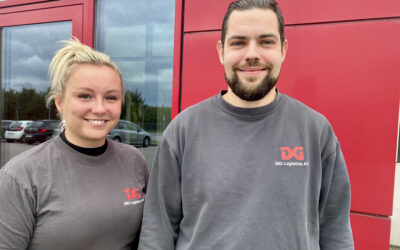 Cooperation with Sprogcenter Midt gives employees better knowledge of Danish. "Can we learn Danish while we work here?" That was the wish of...